Carnet
12 mai 2021
Jean Hugues MONIER (ECL 1990)
Nominations - Jean-Hugues Monier (ECL 1990) has been appointed Chairman of the International Advisory Board of Ecole Centrale de Lyon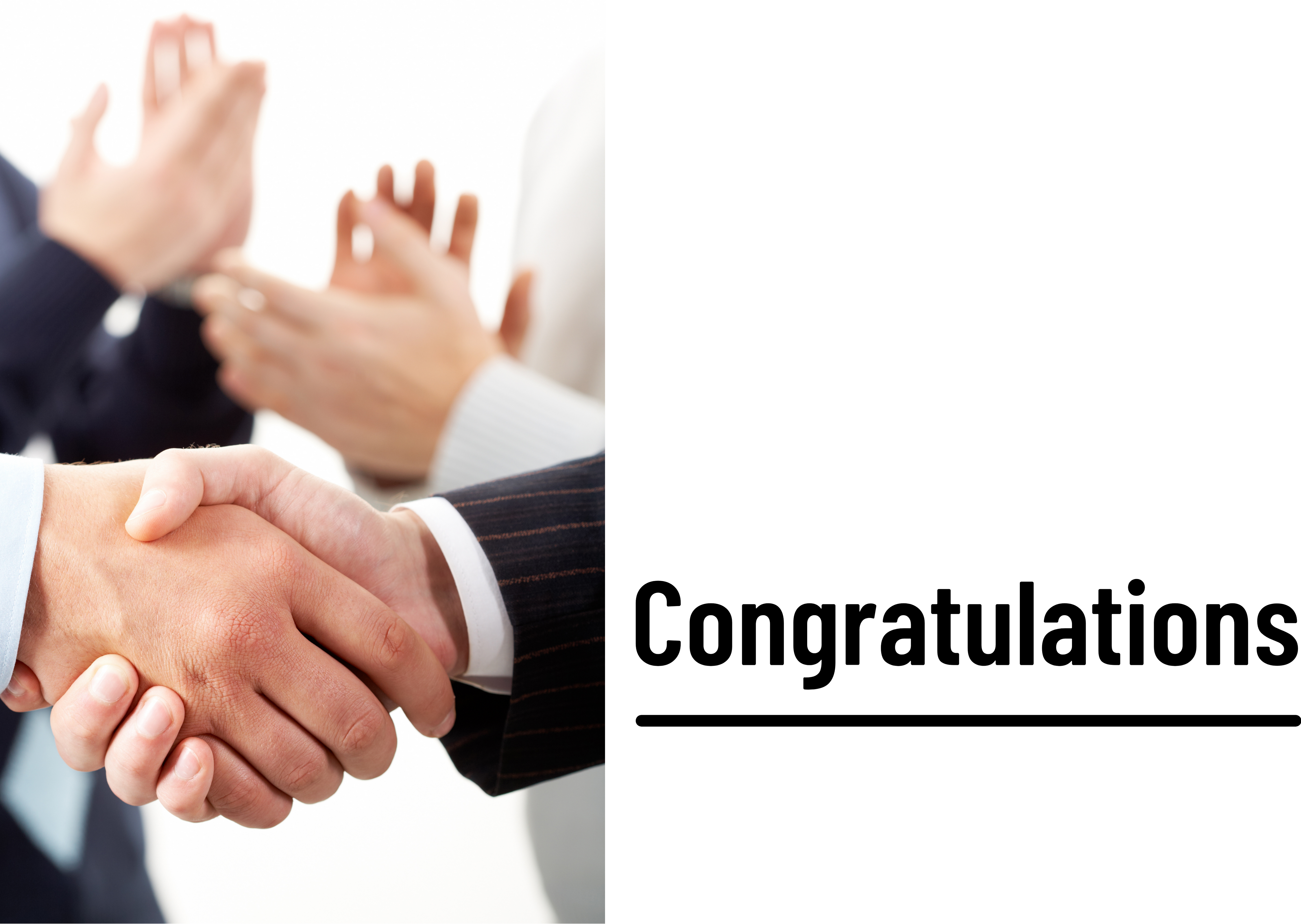 Jean-Hugues Monier (ECL 1990), Senior Partner of McKinsey in New York, has been appointed Chairman of the International Advisory Board of Ecole Centrale de Lyon, whose launch meeting is held in Lyon - and virtually - on May 12th, 2021.
This Board, which brings together around ten active global CEOs, including C. Franz (Roche), P Vinet (Air Liquide Airgas), H. Klein (ZF Asia), F Maisonrouge (Evercore) or leaders from the academic world such as JD Woerner (former head of the European Space Agency and the Technische Universität Darmstadt), wants to be a force of proposal for the management of Centrale Lyon and its Board of Directors.
Meeting three times a year, the International Advisory Board will be able to assess, challenge, and refine Centrale Lyon strategies through the prism of well-known and celebrated leaders from the economic world and social sector.
I am deeply honored by the opportunity to serve my Alma Mater as chair of this International Advisory Board. Centrale Lyon has always had a tradition of excellence and global reach, ahead of many French Grandes Ecoles. This Board should help accelerate its international strategy, frame its future challenges such as reflecting on the skills needed for future graduate engineers in a world increasingly dominated by technology, AI and impacted by climate change

Jean-Hugues Monier
---
Proposer une annonce